Addiction Treatment in los Angeles
Seeking Help for
Drug & Alcohol Addiction

Recovering from alcohol or substance abuse is no easy task, and it is not one that you should tackle on your own. 90210 Recovery is a treatment center in Beverly Hills that can help you recover from your addiction with the help of compassionate professionals on your side.
Our luxury rehab center is located right in Beverly Hills, California. It is equipped with top medical resources and staff, as well as a relaxing environment, so you can recover and begin the life you've always dreamt of. Our goal is to help individuals suffering from addiction find recovery through our holistic treatment center.
At our center, we offer comprehensive treatment services, including both alcohol and drug treatment in Beverly Hills. No matter what step you are on in your recovery journey, 90210 Recovery offers treatment options that can help you live the life you deserve.
Do I Need Really
Need Treatment?

The first step to recovery is recognizing you need help. For many individuals, it is difficult to recognize when they need addiction treatment. Knowing common signs of alcohol and drug abuse can help you determine if you need help treating your addiction.
Individuals suffering from addiction can experience a host of side effects, including physical, behavioral, and psychological symptoms. These side effects are warning signs that your addiction needs treatment. If you experience these warning signs, you need addiction treatment.
Physical warning signs are symptoms that directly affect your body. Here are some signs that your addiction has taken a toll on your physical well-being:
Bloodshot eyes 

Irregular sized pupils 

Changes in eating habits

Changes in sleep patterns 

Deterioration of physical appearance 

Deterioration of personal grooming habits 

Running nose 

Sudden changes in weight 

Tremors 

Slurred speech 

Impaired coordination 

Unusual odors
Alcohol and drug addiction take a serious toll on one's behaviors, everyday life, and personal relationships. Some behavioral symptoms of addiction include:
Difficulties in relationships 

Engaging in secretive behaviors 

Neglecting responsibilities 

Sudden changes in interests and personality 

Frequent run-ins with the law 

Life revolves around additions 

Disregard of negative consequences of the addition 

Increased drug or alcohol tolerance 

Using drugs or alcohol to cope with life or diminish withdrawal symptoms 

Loss of control over drug use
Addiction dramatically deteriorates your state of mind and mental health. Psychological warning signs of addiction include:
Paranoia 

Anxiety 

Lack of motivation 

Periods of unusual instability and increased energy 

Sudden mood swings 

Unexplained changes in personality and attitudes
Levels of Care at Our
Addiction Treatment Center in Los Angeles

If you are experiencing any of the physical, behavioral, and psychological warning signs of addiction above, contact 90210 Recovery's Beverly Hills treatment center. Our center includes three different types of care to help all patients on their road to recovery.
Detoxification is arguably the most important step in one's recovery. It is the second step you have to take, second only to realizing you have a problem. The detoxification phase is when you remove the drugs or alcohol from your system.
During the detox phase, it's important to have a licensed professional at your side. At-home detoxes are incredibly dangerous and can lead to serious side effects. 90210 Recovery offers medical drug & alcohol detox services in Los Angeles so that you can safely begin the detoxification process.
At our drug treatment center in Beverly Hills, you will have licensed nursing staff and doctors so that you are monitored throughout the entire detoxification process. You will also have access to our facilities amenities so that your mind, body, and spirit all heal together.
After the detoxification process, we offer residential inpatient treatment. Inpatient treatment is when the tough work begins to kick in. It is during this process you can learn the root causes of your behavior and learn key techniques for living your life after recovery.
Our inpatient drug rehab in California includes individual therapy, group sessions, and psychiatry help. We also provide holistic care, such as yoga and chiropractic care, to help you heal on all fronts. By combining a holistic approach with proven medical addiction techniques, you will have a transformative and successful inpatient experience.
Aftercare Planning & Beyond
After inpatient care, it's important to enroll in aftercare to make sure your recovery process continues even after you leave the facility. 90210 Recovery offers aftercare so that you succeed in the long run. You will work with a dedicated case manager and an individualized treatment team so your future continues to look brighter by the day.
What to Expect at Our
Los Angeles Addiction Treatment Center

90210 is nestled right in Beverly Hills, California. Our facility is located in a picturesque area that will put you at ease immediately. Our facility offers panoramic views of Los Angeles, and it is surrounded by beautiful scenery.
The treatment center itself has a resort-like environment so that there are plenty of activities for you to participate in while getting the treatment you need. You can enjoy nature walks or take a dip in our pool during your free time. There are both private and common areas to enjoy.
At the same time, 90210 Recovery truly is an expert addiction treatment center in Los Angeles. As a result, our treatment center includes state-of-the-art technology to ensure you get top-tier medical service while at our picturesque location. All of these amenities create an effective, safe, and relaxing recovery environment.
Request a 100%
Confidential Callback

Still have questions? Request a callback or give us a call today.
Receive Top-Tier Care At Our
Addiction Treatment Center in Los Angeles

The first step to recovery is recognizing you have a problem. From there, it's important to select a reputable treatment center to ensure you get the help you need during this process.
As an addiction treatment center in Los Angeles, 90210 Recovery offers its clients top medical professionals, techniques, and resources to help you tackle your road to recovery. We offer detox, inpatient, and aftercare programming so that you can begin the process safely and experience success in the long run.
If you or someone you love needs alcohol or drug treatment in Los Angeles, contact 90210 Recovery today. Through our individualized drug and alcohol treatment, you can get the help you deserve and begin the road to recovery.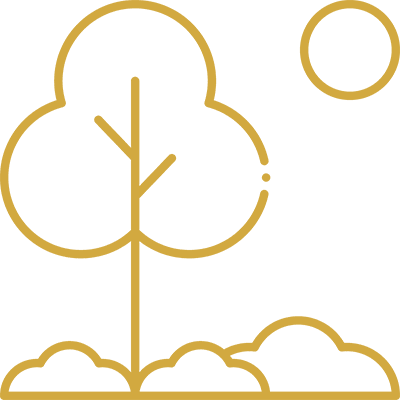 Located in the famous Beverly Hills, California on a picturesque estate, our luxury rehab setting creates an environment of rejuvenation and healing. Take a virtual tour of our lush grounds & beautiful top-rated treatment center.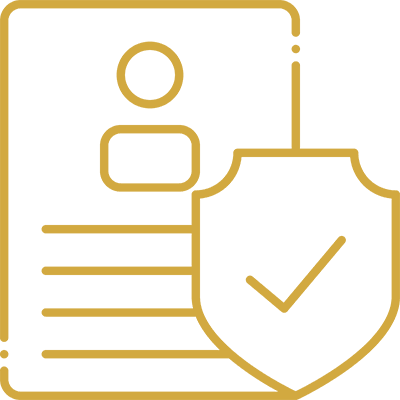 Start today and talk with one of our treatment professionals about your insurance options. We accept many major insurances. Fill out an online form and get a complimentary assessment. We look forward to speaking with you.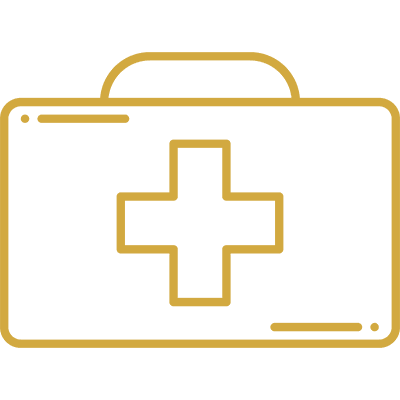 90210 Recovery offers all different levels of care to ensure everyone gets the treatment plan that works for them. We are here for you every step of the journey. Learn more about our specialized medical detox, inpatient, and aftercare programs.
Find the Help You Need Today
When you or a loved one makes a commitment to go to drug and alcohol treatment Center, the feelings can be overwhelming for the individual and family. At 90210 Recovery's luxury treatment program in Beverly Hills, we are committed to building rapport as soon as we make contact and work diligently to build a treatment case that is measurable and can be attained.
Luxury Addiction Treatment
in Beverly Hills, CA

From detoxification to residential inpatient care, we offer a program that truly works to heal the mind, body and spirit of each client. Our expert Beverly Hills drug treatment center staff provides an evidence-based and holistic approach, so that we can help you recover from drugs and alcohol.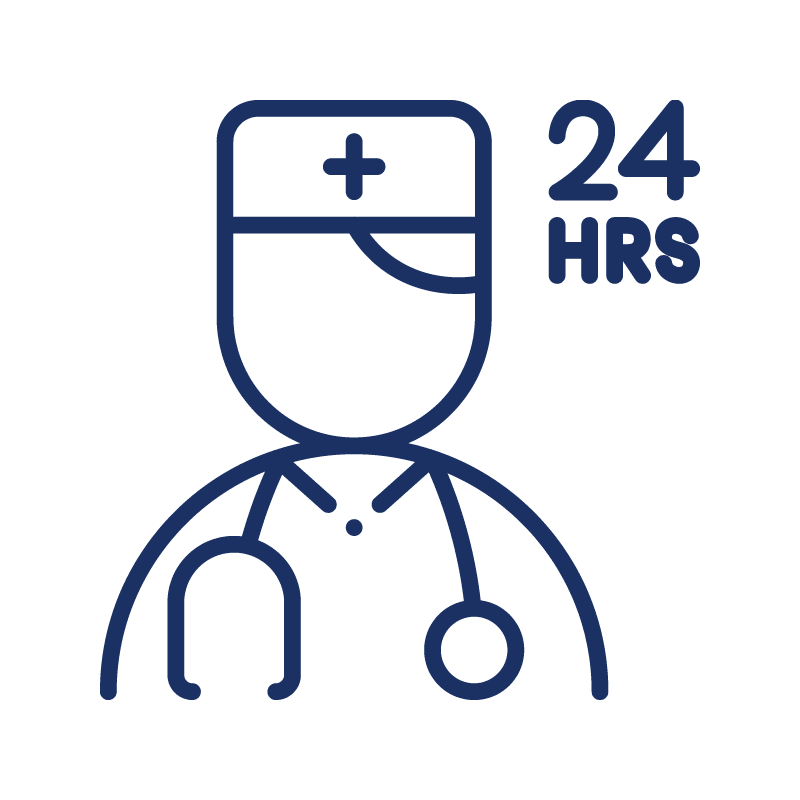 At 90210 Recovery, we understand the detoxification process can be uncomfortable. The environment at 90210 Recovery allows for a relaxing and safe detox with expert staff. Detox is the very beginning of the recovery process, but is important in creating physical stability.
Residential Inpatient is the step our clients take in building a lasting foundation for their recovery. At the residential inpatient level of care, clients work with their clinical team in addressing any underlying mental health or occurring issues. Residential care is vital in preparing a client for the next steps in continuing their recovery process.
Aftercare is a plan that follows the beginning treatment stages with the key objective of helping you stay sober. Aftercare is a continued treatment that helps you work on both your physical and mental health. Most importantly, aftercare supports long-term recovery through providing continued care and accountability.
We Accept
Most Insurance Providers

The 90210 Recovery admissions team works 24/7 to ensure that we can help as many people struggling with substance abuse as we can. Verify your benefits now and we'll get back to you right away.
What Our Clients
Say About Us