Holistic Drug Rehab in California
California Holistic
Drug Rehab

Holistic rehabs in California have become incredibly popular, to the point that "holistic" is practically a buzzword. The idea behind holistic treatments is to help the patient's mind, body, and spirit heal in unison. Unfortunately, many holistic drug rehabs in California fail to deliver truly holistic care, despite what they promise. 
If you're looking for true holistic treatment, look no further than 90210 Recovery. Our holistic rehab approach includes advanced techniques to ensure all parts of yourself are taken care of while at our facility.
Here at 90210 Recovery, we take holistic care seriously. It's our goal to align your mind, body, and spirit in order to eradicate addiction and treat any co-occurring conditions. As a result, we offer an extensive holistic therapy that can target alcoholism, drug addiction, and dual diagnosis. Heal from the inside out, or the outside in, with the holistic treatment offered by 90210 Recovery.
You Have the Power to Change
What is
Holistic Addiction Treatment?

Holistic addiction treatment takes a whole person approach to alcohol, drug, and health care intervention. It focuses both on the mind and body for complete healing. Through holistic addiction treatment, you can target your addiction, but you can also improve other parts of your daily life.
As an addiction treatment, all holistic drug rehabs in California begin by focusing on the patient's addiction and medical needs. As a result, you will receive top medical advice and care while receiving holistic treatment.
Holistic addiction treatment goes a step further because it provides you with complementary or alternative options for caring for your mind, body, and spirit. The idea behind these complementary treatment techniques is to benefit your whole life while getting the medical treatment you need for your alcohol or drug addiction.
So, holistic addiction treatment provides you with the medical care you need, but it also provides you with holistic techniques so that you can care for your mind, body, and spirit while receiving that medical attention.
How We can help you recover for good
What to Expect from a
Holistic Drug Rehab in Los Angeles

A lot of different techniques can be included in holistic drug rehab in California. Each center provides different therapies, but all centers specifically select their techniques to ensure their patients get comprehensive care from all fronts.
Additionally, most holistic drug rehabs in California will provide top medical care, including licensed doctors, psychiatrists, and nursing staff. These medical professionals will ensure you get the medical care you need in addition to the complementary treatments that you can select for yourself.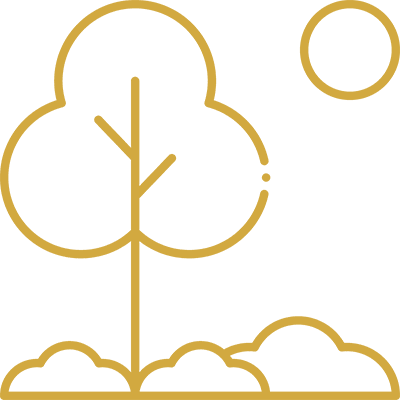 Located in the famous Beverly Hills, California on a picturesque estate, our luxury rehab setting creates an environment of rejuvenation and healing. Take a virtual tour of our lush grounds & beautiful top-rated treatment center.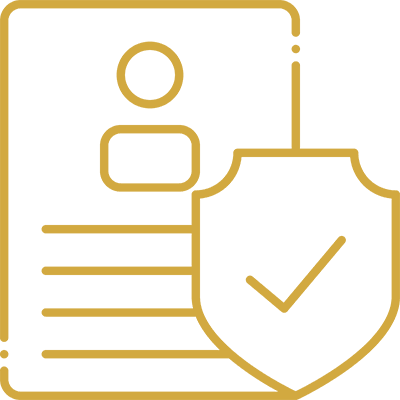 Start today and talk with one of our treatment professionals about your insurance options. We accept many major insurances. Fill out an online form and get a complimentary assessment. We look forward to speaking with you.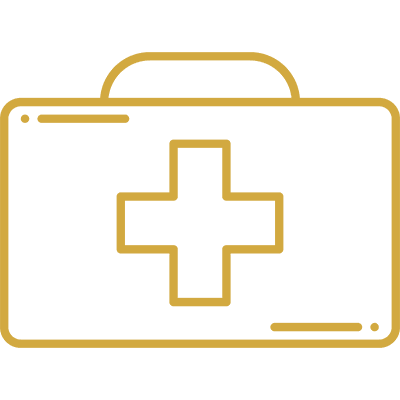 90210 Recovery offers all different levels of care to ensure everyone gets the treatment plan that works for them. We are here for you every step of the journey. Learn more about our specialized medical detox, inpatient, and aftercare programs.
Request a 100%
Confidential Callback

Still have questions? Request a callback or give us a call today.
How 90210 Combines Holistic & Traditional Treatment Therapies
Our Holistic Approach
to Treating Addiction

Here at 90210 Recovery, we want to make sure our holistic rehab center provides our patients with everything they need to have a successful experience. Here are the different ways that we make sure our addiction treatment center offers holistic approaches:
When selecting any addiction treatment center, it's imperative to select centers that use proven medical techniques to treat the addiction.
Our addiction treatment center is equipped with state-of-the-art medical technology and resources to ensure patients get the medical care they need. Our staff is equipped with licensed doctors, psychiatrists, and nursing staff to help you on this journey.
Complimentary Holistic Therapies
In addition to medical care, our inpatient drug rehab in California offers a number of non-medical methods to help complement the traditional medical practices. 
We always begin complementary treatments by focusing on the patient's physical health. We provide nutritional help, encourage healthy sleeping habits, and offer several physical fitness areas to ensure patients are healthy. After all, it's hard to improve if your body is not in good condition.
Complementary treatments go further than just one's physical body. We also offer treatments to focus on one's mental well-being in addition to physical wellbeing. Some other holistic therapies we provide at 90210 Recovery include:
These treatments are not used on their own. Instead, they are used in conjunction with medical care so you can receive complete healing for your mind, body, and spirit. You get a bit of freedom with your complementary treatments as well, allowing you to enjoy your experience.
World-Class, Relaxing Environment
One thing that allows our holistic rehab in Los Angeles to stand out from others is that we are nestled in the perfect environment for recovery and healing. Our facility is nestled right into Beverly Hills and is surrounded by beautiful scenery and even offers a cityscape view of LA. 
Because of how beautiful our location is, it is easy to relax and focus on true healing while you are at our facility. Not to mention, some of the activities you can do in this relaxing environment, such as taking walks on our nature trails, can also act as complementary holistic treatments.
heal yourself from drug & alcohol abuse
Find Your Path to Healing
at 90210 Recovery's Holistic Drug Rehab in California

If you or a loved one is suffering from alcohol or drug addiction, it's imperative to seek medical care. However, don't ignore your mental and spiritual health on the journey to recovery. On the contrary, look for complete healing that only holistic rehabs in California can provide.
Holistic addiction treatments will allow you to receive medical care for your addiction while still improving your physical, mental, and spiritual well-being.
To heal completely from your addiction, look no further than 90210 Recovery. 90210 Recovery offers holistic rehab in Los Angeles. Our facility is designed to improve your physical, mental, and spiritual health from all perspectives.
While healing at 90210 Recovery, you will have access to top medical professionals and resources, but you will also have access to a number of complementary treatments that can help you heal in other ways. Give us a call today to learn if our dual diagnosis treatment center in Los Angeles is right for you.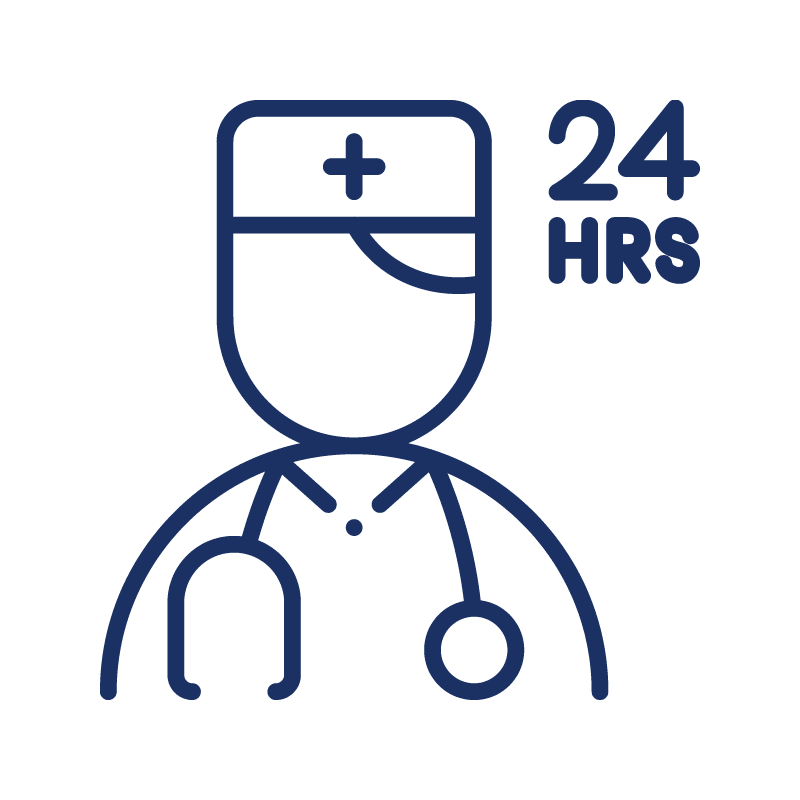 At 90210 Recovery, we understand the detoxification process can be uncomfortable. The environment at 90210 Recovery allows for a relaxing and safe detox with expert staff. Detox is the very beginning of the recovery process, but is important in creating physical stability.
Residential Inpatient is the step our clients take in building a lasting foundation for their recovery. At the residential inpatient level of care, clients work with their clinical team in addressing any underlying mental health or occurring issues. Residential care is vital in preparing a client for the next steps in continuing their recovery process.
Aftercare is a plan that follows the beginning treatment stages with the key objective of helping you stay sober. Aftercare is a continued treatment that helps you work on both your physical and mental health. Most importantly, aftercare supports long-term recovery through providing continued care and accountability.
Receive The Highest Level of Care
When you or a loved one makes a commitment to go to drug and alcohol treatment center, the feelings can be overwhelming for the individual and family. At our drug rehab in Beverly Hills, we are committed to building rapport as soon as we make contact and work diligently to build a treatment case that is measurable and can be attained.
We Accept
Most Insurance Providers

The 90210 Recovery admissions team works 24/7 to ensure that we can help as many people struggling with substance abuse as we can. Verify your benefits now and we'll get back to you right away.
What Our Clients
Say About Us