Healing the Entire Family
At 90210 Recovery We Heal the Entire Family
Overcome Addiction
Together as a Family

Addiction has devastating effects on everyone involved, but especially the family of the addict. It's common for the entire family to feel stressed, shameful, and guilty about the addiction, even if they have no direct part in it. This includes the children, spouse, siblings, and parents of the addict. 
It is important that the family undergoes therapy alongside the addict. Therapy for family members of addicts helps the entire family heal together and unlearn dangerous and harmful habits developed from the addiction. 
Not to mention, family plays a huge role in the addict maintaining sobriety after they have completed treatment. The family can support one another so the journey of recovery continues long after the addict receives their initial treatment.
Family therapy involves keeping the entire family up to date on the addict's recovery progress. It also includes family therapy and group sessions so that family members learn key communication skills and coping mechanisms so that everyone can heal and recover together.
Through our family support program, we provide therapy for family members of addicts and can help families grow and support one another. Our approach to family therapy for addiction allows the family to heal and learn support tactics to help one another grow.
Addiction is Often Called a Family Disease
Addiction Recovery
Involves Family Healing

One of the biggest misconceptions about addiction is that addiction only hurts the addict. This could not be further from the truth. Drug and alcohol abuse is considered a family disease because the abuse affects the whole family, not just the individual addict.
As the addict suffers from drug and alcohol abuse, the family suffers in a variety of different ways at the same time. Relationships can fracture, and members of the family can begin feeling guilt and shame for the addiction. Harmful levels of stress can develop too, creating a vile environment for everyone in the home.
Some of the most common side effects and unhealthy behaviors to come about from addiction include negative emotions, feelings of being in danger, lack of communication, poor boundaries, outright denial, codependency, and even enabling. These negative effects impact the addict as much as they do the spouse, children, and other family members.
Because addiction impacts the whole family, it's important that addiction recovery includes family healing. Family therapy for addiction ensures that the entire family grows, heals, and recovers from the addiction together for a successful recovery journey. 
Understanding the Family Role in Treatment
What is Family Therapy
in Addiction Treatment?

The idea of getting therapy for family members of addicts may sound a bit confusing. However, family therapy for addiction is a key approach to holistic recovery. Simply put, family therapy for addiction is when the addicts, spouse, and children receive the support they need in the form of updates and therapy sessions.
Here at 90210 Recovery, our family support includes weekly family updates for inpatient care. We also schedule therapy sessions for spouses, family members, and children when the addict is beginning to rekindle their relationships.
Through the weekly updates, family members can learn how their loved one is improving. From there, the scheduled therapy sessions can help individual family members learn how to cope with their feelings and heal from the process. Group sessions can also help the entire family work together to heal from the addiction and learn new ways of approaching life and communication. 
Our approach to family therapy for addiction allows children and family members to cope with addiction within the families. That way, children can continue to grow in a safe and healthy manner, and the adults can continue to build relationships with one another.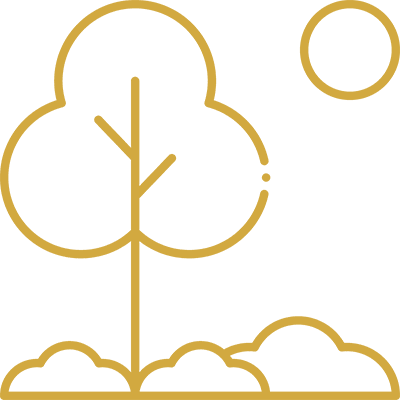 Located in the famous Beverly Hills, California on a picturesque estate, our luxury rehab setting creates an environment of rejuvenation and healing. Take a virtual tour of our lush grounds & beautiful top-rated treatment center.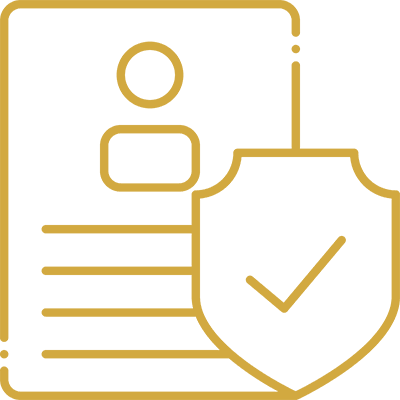 Start today and talk with one of our treatment professionals about your insurance options. We accept many major insurances. Fill out an online form and get a complimentary assessment. We look forward to speaking with you.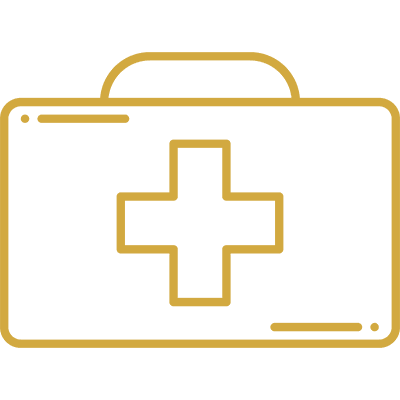 90210 Recovery offers all different levels of care to ensure everyone gets the treatment plan that works for them. We are here for you every step of the journey. Learn more about our specialized medical detox, inpatient, and aftercare programs.
Request a 100%
Confidential Callback

Still have questions? Request a callback or give us a call today.
Why You Should Participate in Your Loved One's Treatment
What are the Benefits
of Family Therapy?

There are several benefits of family therapy for addiction. Whenever families receive the therapy they need, they can experience healing, support, and growth. Here is a closer look at these benefits:
Many negative feelings, thoughts, and habits can develop within the family as a result of addiction. Therapy for family members of addicts can help these family members navigate these confusing feelings and come out healed on the other side.
Without family therapy for addiction, the addict may heal and recover, but family members and loved ones can still harbor resentments, confusion, and negative habits that make it difficult for the entire family to move forward in the recovery.
Many addicts find themselves beginning the recovery process because of direct family intervention. As you might imagine, family support is a vital part of maintaining sobriety and recovery in the long run. So, it's imperative for family members to learn key skills for supporting the addict. At the same time, the family members of addicts need support too.
Family therapy for addiction allows the family members to learn how to work together so they can support one another. From the support, the entire family can continue their recovery process with the help of one another.
Therapy for family members of addicts not only helps with the recovery process, but it helps the entire family grow together and as individuals. Through this therapy, family members can rekindle relationships and gain the help they need to live a successful and satisfying life. This help will allow the family to continue growing, long after recovery has begun.
How Our Family Program Can Help You & Your Loved One
Heal Together
& Find Hope in Recovery

Family therapy for addiction is a key part of holistic addiction treatment. Therapy for family members of addicts allows the entire family to heal and recover alongside the addict so that everyone heals, is supported, and grows.
Even if you feel like your addiction is only harming yourself, your family is likely undergoing strain as well. That's why it's important for all family members of addicts to receive appropriate help and medical support as well.
90210 Recovery offers family therapy in the Beverly Hills area. Contact 90210 Recovery to learn more about our family therapy program.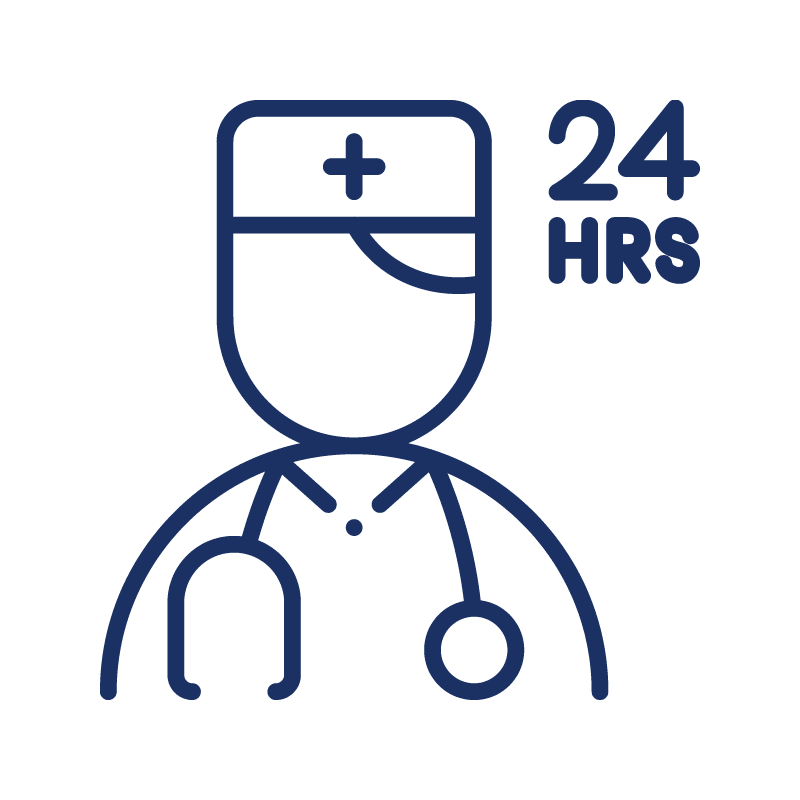 At 90210 Recovery, we understand the detoxification process can be uncomfortable. The environment at 90210 Recovery allows for a relaxing and safe detox with expert staff. Detox is the very beginning of the recovery process, but is important in creating physical stability.
Residential Inpatient is the step our clients take in building a lasting foundation for their recovery. At the residential inpatient level of care, clients work with their clinical team in addressing any underlying mental health or occurring issues. Residential care is vital in preparing a client for the next steps in continuing their recovery process.
Aftercare is a plan that follows the beginning treatment stages with the key objective of helping you stay sober. Aftercare is a continued treatment that helps you work on both your physical and mental health. Most importantly, aftercare supports long-term recovery through providing continued care and accountability.
How to Help Your Addicted Loved One
Frequently Asked Questions
About Family Support & Therapy

How do I know if my loved one is addicted to drugs?
Sometimes addiction isn't easy to spot but there are usually physical signs and behavioral changes. Has their appearance changed dramatically? Do they display constantly display erratic behavior? Is there an excess of drug paraphernalia in their home? These are all important questions that can help identify a problem.
When a loved one is in a cycle of self-harm, family members are often the first to be deeply affected. Once your loved one has been admitted, we update the family weekly with progress, and if needed, we schedule therapy sessions for spouses and family members to begin repairing with the client.
How do I talk to my kids about addiction?
If you're struggling with substance abuse, having an honest conversation with your children can be difficult, but it can be necessary. Everyone's situation is different, and we recommend taking time to heal in our facility, and when you're ready, speak to your children if you feel that's the right thing to do.
Get Your Loved One the Care They Deserve at 90210 Recovery
When you or a loved one makes a commitment to go to drug and alcohol treatment Center, the feelings can be overwhelming for the individual and family. At 90210 Recovery's drug & alcohol rehab in Beverly Hills, California we are committed to building long-term relationships with our clients from the moment we make contact with you. We  work tirelessly to find you or your loved one the treatment options that best fit their individual needs, whether that is our program or another. Begin the process right now by contacting us today.
We Accept
Most Insurance Providers

The 90210 Recovery admissions team works 24/7 to ensure that we can help as many people struggling with substance abuse as we can. Verify your benefits now and we'll get back to you right away.
What Our Clients
Say About Us