Our Marijuana Addiction Treatment in Los Angeles

Marijuana is a commonly abused drug with depressive effects. In fact, Marijuana is the second most widely used drug in the United States only behind alcohol. The drug has been legalized for both medical purposes, as a treatment for health issues, and for recreation.
Marijuana Rehab Center in Los Angeles
What is Marijuana
Addiction?

Marijuana is not perceived to be as dangerous and addictive as other drugs. This could partly be the reason behind its widespread use and popularity among Americans. 
It is possible to consume marijuana for a much longer period of time without experiencing the same level of health risks and withdrawal symptoms as users of heroin or meth. It's also considered less risky than other drugs when it comes to dependency and physical harm.
However, this perception of the drug could be dangerous, causing people to believe marijuana is not addictive or dangerous.
But, despite popular belief, marijuana can be both addictive and dangerous. 
Unlike heroin or meth, the effects of Marijuana addiction tend to lean toward being physiologically addictive. That means users don't really experience strong withdrawal effects like one would with opiates. Instead, their addiction is more of a mental obsession and a habit.
Long-term marijuana users tend to smoke weed throughout their day as second nature, in the same way, someone who drinks often might have a beer daily after work. As weed levels out their mood and makes them feel normal, they are dependent on it for most of their daily activities. 
Do you believe you or someone you love is addicted to marijuana? If so, call us now by calling (877) 839-6775. At 90210 marijuana addiction treatment Los Angeles we are ready to help and are standing by to take your call.
Know what addiction treatment for Benzos looks like
Identifying
Marijuana Addiction

The following are the signs and symptoms of marijuana addiction:
Behavioral Signs of Marijuana Addiction 
It is possible to tell whether someone abuses marijuana by their behavior.
Increased tolerance to marijuana

Withdrawal symptoms when attempting to quit or cut back

Failed attempts to quit

Legal or financial problems related to cannabis use

Secrecy or deceptive behaviors

Unexplained absences from work or school

The decline in performance at work, school, and/or sports

Changing friends

Binge eating

Excessive sleeping
Physical Signs of Marijuana Addiction 
A person's physical symptoms can also be used to detect marijuana abuse, not just their behavior. The following are some examples:
Dry mouth

Red or glassy eyes

Marijuana smell in clothes or living spaces

Slowed down or delayed reactions

Impaired motor skills

Poor coordination

Fatigue

Changes in weight
Psychological Signs of Marijuana Addiction 
Marijuana is primarily a psychological drug and its cognitive effects as well as those in the mind can be one of the best ways to identify if there is a pattern of addiction.
Trying repeatedly to stop or cut back and being unable to do so.

Cravings

Obsession with marijuana 

Compulsive thoughts

Neglecting responsibilities or interests

Anxiety 

Paranoia

Depression

Memory problems

Inability to track the passage of time

Feeling on edge

Feelings of guilt
If any of these symptoms sound familiar then you might be at risk. Contact 90210 marijuana addiction treatment Los Angeles today by calling (877) 839-6775 today, our specialists are waiting to help.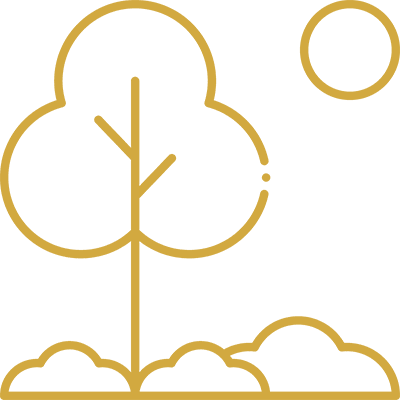 Located in the famous Beverly Hills, California on a picturesque estate, our luxury rehab setting creates an environment of rejuvenation and healing. Take a virtual tour of our lush grounds & beautiful top-rated treatment center.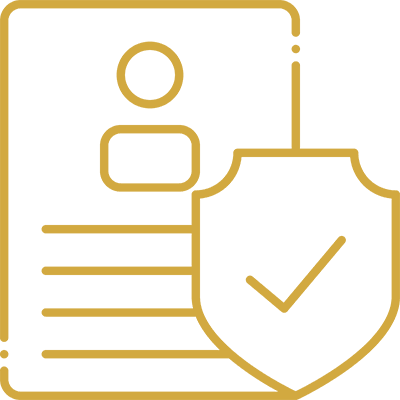 Start today and talk with one of our treatment professionals about your insurance options. We accept many major insurances. Fill out an online form and get a complimentary assessment. We look forward to speaking with you.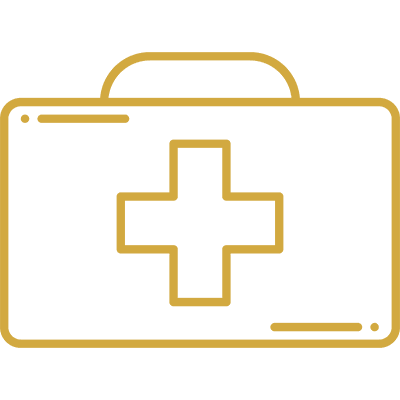 90210 Recovery offers all different levels of care to ensure everyone gets the treatment plan that works for them. We are here for you every step of the journey. Learn more about our specialized medical detox, inpatient, and aftercare programs.
Help with Marijuana Addiction
What Are
Marijuana Withdrawals?

For people that use Marijuana occasionally, withdrawals might not be something to worry about. But it's a different story for those who consume it regularly.
Marijuana withdrawals can occur when people stop using cannabis abruptly. In most cases, withdrawal symptoms from marijuana are mild, but they still have the capacity to create discomfort which includes trouble sleeping and cravings for the drug.
Begin Your Path to Healing from Addiction
What Are the Signs of
Marijuana Withdrawal

In comparison with opioids, meth, or cocaine, marijuana is not considered to be physically addictive. 
Mild withdrawal symptoms can occur after prolonged use, especially if the drug is abused. But not to the extent that a heroin addict could suffer life-threatening withdrawals and seizures.
In fact, many experts are not of the opinion that it is physically addictive since it does not cause severe withdrawal symptoms, nor does it threaten your life.
When you stop using marijuana after a prolonged period of time, you may experience the following withdrawal symptoms:
Headaches

Insomnia

Decreased Appetite

Weight Loss

Tremors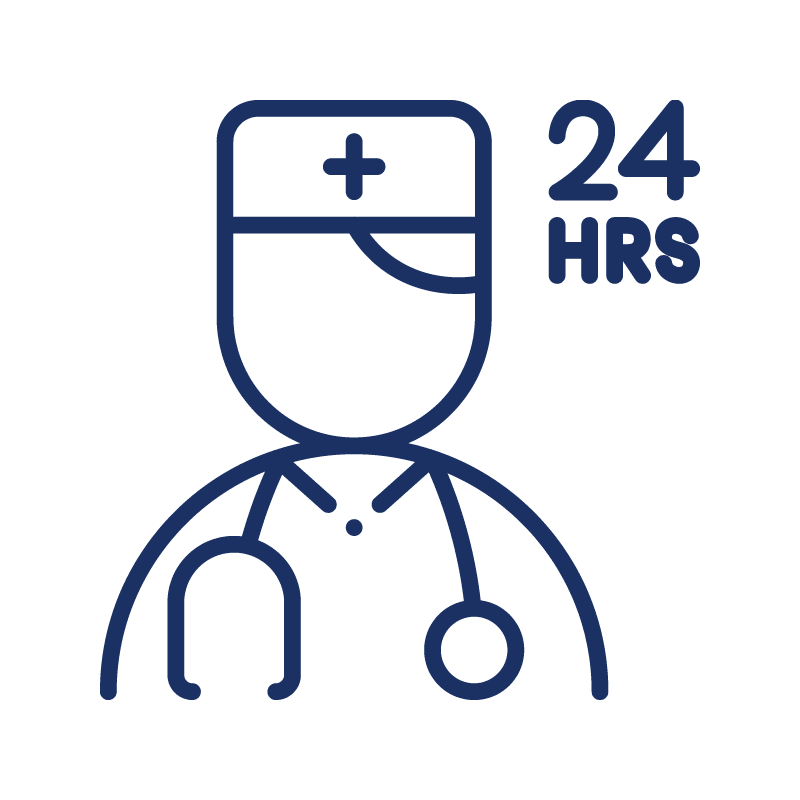 At 90210 Recovery, we understand the detoxification process can be uncomfortable. The environment at 90210 Recovery allows for a relaxing and safe detox with expert staff. Detox is the very beginning of the recovery process, but is important in creating physical stability.
Residential Inpatient is the step our clients take in building a lasting foundation for their recovery. At the residential inpatient level of care, clients work with their clinical team in addressing any underlying mental health or occurring issues. Residential care is vital in preparing a client for the next steps in continuing their recovery process.
Aftercare is a plan that follows the beginning treatment stages with the key objective of helping you stay sober. Aftercare is a continued treatment that helps you work on both your physical and mental health. Most importantly, aftercare supports long-term recovery through providing continued care and accountability.
Marijuana Rehab Los Angeles
Our exclusive residential marijuana rehabilitation center is nestled in the vibrant city of Los Angeles. With a focus on comprehensive and evidence-based treatments, we provide a nurturing environment that caters to the needs of our patients.
Our recovery journey begins with a meticulous detoxification process, paving the way for gradual recovery treatment and revitalization of mental well-being. 
Within our luxurious facilities, an ambiance of elegance and serenity envelopes patients, offering them the ideal sanctuary to unwind and embark on their path to wellness.
There is a luxury atmosphere and beauty surrounding our holistic marijuana rehab in Los Angeles, creating the perfect environment for patients to get well and relax.
Knowing that addiction extends beyond the physical, our therapists and counselors are able to help individuals overcome cognitive barriers and identify underlying problems. 
Our dedicated staff adeptly diagnoses and addresses any co-occurring mental health conditions, ensuring a comprehensive dual-diagnosis approach.
Throughout the recovery process, patients relish the seclusion and privacy of our remarkable setting. The residential inpatient program, typically spanning 30 to 45 days, immerses patients in transformative care. Under the attentive care of a psychiatrist, patients benefit from twice-weekly individualized sessions. 
Additionally, enriching group therapy sessions, access to a state-of-the-art gym, meditation coaching, and various other amenities contribute to a life-altering experience.
If you possess the determination to conquer addiction and embark on a transformative journey, our esteemed establishment is the ideal haven for you.
Make sure you act now before it's too late. Contact 90210 marijuana addiction treatment Los Angeles today by calling (877) 839-6775. You deserve a fulfilling life, so let us help you achieve it.
We Accept
Most Insurance Providers

The 90210 Recovery admissions team works 24/7 to ensure that we can help as many people struggling with substance abuse as we can. Verify your benefits now and we'll get back to you right away.
What Our Clients
Say About Us