Orange County Drug and Alcohol Rehab Center
Addiction Treatment Options in Orange County
The Need for Drug Rehabs
in Orange County

Addiction treatment in Orange County offers people with a substance use disorder the support and resources essential to quit their addiction once and for all. 90210 Recovery is an Orange County drug and alcohol rehab center that provides clients with a wide range of treatment plans to treat their addiction effectively. If you are looking for substance abuse treatment in Orange County, 90210 Recovery provides comprehensive, compassionate care for clients at all stages in their addiction recovery journey.
To learn more about medical detox in Los Angeles, speak to our admissions team today.
How Addiction Affects the Community
Substance Abuse
in Orange County

Nearly 17% of Orange County residents report needing treatment for mental health or substance abuse problems. Young adults were significantly more likely than the overall Orange County population to need behavioral health treatment or services.
The Orange County Drugs and Alcohol Report states that since 2009, there has been an increase in drug and alcohol-related fatalities, with the pandemic year seeing particularly high increases. There was a sharp increase in substance-related deaths overall from 2019 to 2020, with drug-related deaths rising by 60%. Young adults (15–24 years old) saw the most significant increase in drug-related deaths between 2019 and 2020 (165% increase) of any age group.
Getting Help for Addiction in Orange County
What Types of Drug Rehab Programs Are Available
in Orange County, California?

It's essential to carefully research different drug rehab programs to see if they provide custom treatment plans according to your unique needs.
Some drug rehab programs may only offer a single treatment program. However, 90210 Recovery is a luxury drug rehab in Beverly Hills that provides many programs and services. Clients receive customized care so they can effectively receive the treatment necessary to live a long-lasting life of sobriety. 
90210 Recovery's LA alcohol addiction treatment is a program where people with a substance use disorder can receive a custom treatment plan from group therapy, equine therapy, and more to effectively treat their alcohol addiction. Meanwhile, the drug addiction program helps clients struggling with a variety of substance abuse from benzodiazepines like tranquilizers and Xanax, Opiates, Heroin, Cocaine, Fentanyl, Prescription drugs, and more get the treatment they need to stay clean.
Medication-assisted treatment (MAT) is another type of program that is popular to help clients struggling with opioid addiction, like heroin. MAT provides customized medications and therapies essential to treat your addiction by reducing your risk of overdosing and starting you down the path of long-term recovery.
Mental health and addiction are also closely related in that if you are struggling with an untreated mental health condition, this can only worsen your addiction. If you are struggling with both mental health and addiction, 90210 Recovery provides treatment plans that can effectively treat both your mental health disorder as well as your addiction. This ensures you are not only on a successful path to addiction recovery but also effectively improving your mental health and well-being. The five mental health disorders 90210 Recovery treats include depression, anxiety, bipolar disorder, schizophrenia, and schizoaffective trauma personality disorder.
Addiction does not discriminate and can affect anyone at any age. Therefore, no matter your circumstances in life, it's essential you seek addiction treatment to live a happier, healthier life.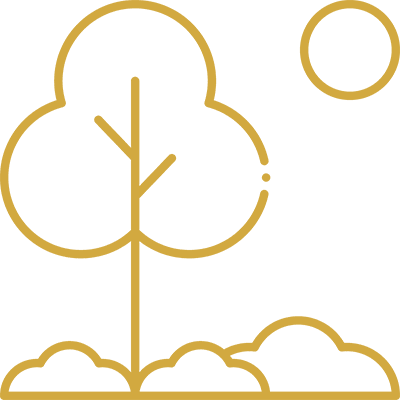 Located in the famous Beverly Hills, California on a picturesque estate, our luxury rehab setting creates an environment of rejuvenation and healing. Take a virtual tour of our lush grounds & beautiful top-rated treatment center.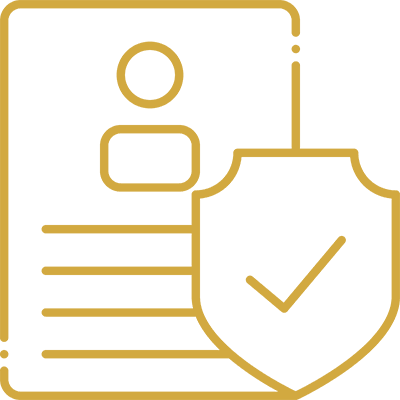 Start today and talk with one of our treatment professionals about your insurance options. We accept many major insurances. Fill out an online form and get a complimentary assessment. We look forward to speaking with you.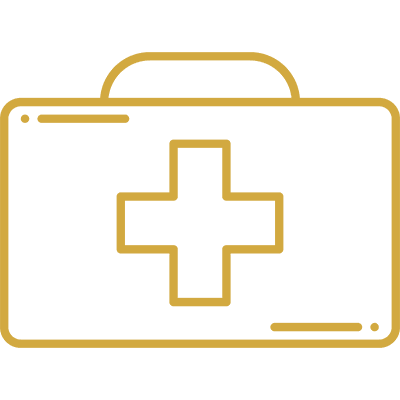 90210 Recovery offers all different levels of care to ensure everyone gets the treatment plan that works for them. We are here for you every step of the journey. Learn more about our specialized medical detox, inpatient, and aftercare programs.
Request a 100%
Confidential Callback

Still have questions? Request a callback or give us a call today.
Top-Rated Drug Rehab in Costa Mesa
What Are the Benefits of
an Orange County Rehab Center?

Addiction is difficult to fight all on your own. An addiction rehab center near Orange County, like 90210 Recovery, provides clients with several benefits to successfully break free of their addiction. 
Some of the top benefits of going to a rehab center include:
Community
Suffering from addiction can be extremely isolating. At an addiction treatment center, you have the opportunity to attend group therapy and are provided with constant support by a team of experienced addiction specialists.
Accountability
At an addiction treatment center, the team of addiction specialists will keep you accountable to stay sober and form healthy habits to prevent you from relapsing.
Structure
A drug rehab center is often structured according to your customized treatment plan. Therefore, you will receive the structure and individualized care to work towards sobriety and recovery consistently. 
Expertise
Addiction can be a complicated condition to treat for long-term recovery effectively. A drug rehab team will have years of knowledge and experience to equip clients with the support and resources they need to not only get sober but also prevent a relapse. 
Improve Your Overall Well-Being
90210 Recovery provides a holistic treatment approach so you can live a better lifestyle and improve your general well-being. For instance, nutrition is essential to addiction recovery and leading a healthy lifestyle. That's why at 90210 Recovery, nutritional counseling is incorporated into treatment plans to improve clients' health & wellness.
Focus On Your Recovery
Drug rehab centers are peaceful, safe, non-judgemental spaces where you can put your full focus on recovering from your drug addiction. Trying to recover at home, surrounded by various environmental triggers that increase your chances of falling back into your normal drug habits, can make it difficult for you to remain clean. That's why spending adequate time in an addiction treatment center can help 1) get away from these environmental triggers and 2) identify your triggers so you can make changes to prevent relapsing once you end your treatment.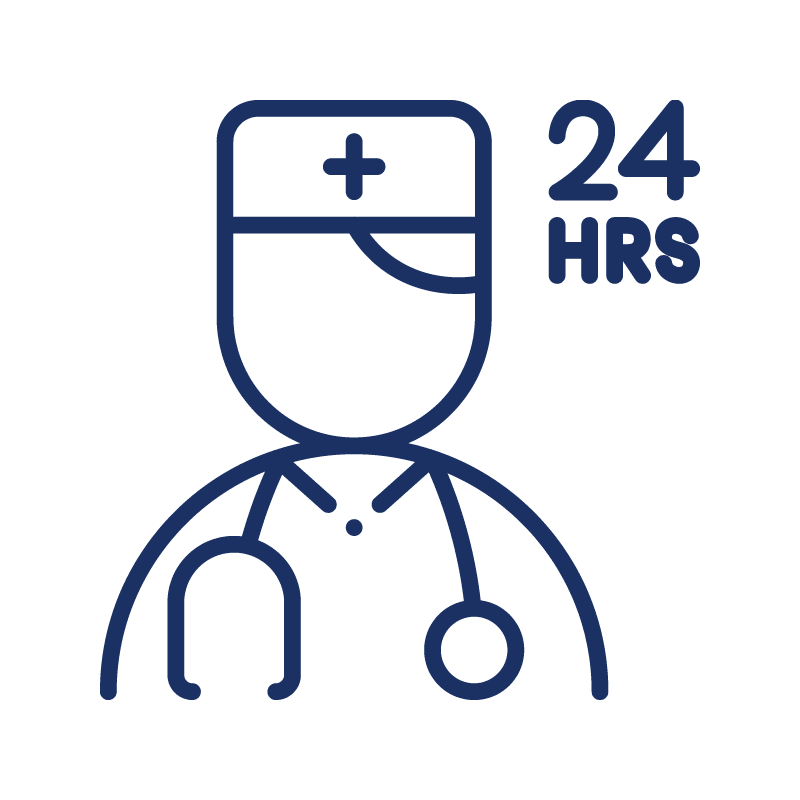 Detoxification
At 90210 Recovery, we understand the detoxification process can be uncomfortable. The environment at 90210 Recovery allows for a relaxing and safe detox with expert staff. Detox is the very beginning of the recovery process, but is important in creating physical stability.
Residential Inpatient
Residential Inpatient is the step our clients take in building a lasting foundation for their recovery. At the residential inpatient level of care, clients work with their clinical team in addressing any underlying mental health or occurring issues. Residential care is vital in preparing a client for the next steps in continuing their recovery process.
Aftercare & Alumni
Aftercare is a plan that follows the beginning treatment stages with the key objective of helping you stay sober. Aftercare is a continued treatment that helps you work on both your physical and mental health. Most importantly, aftercare supports long-term recovery through providing continued care and accountability.
90210 Recovery Offers Addiction Treatment Services Near Orange County
90210 Recovery is an Orange County drug and alcohol rehab center that offers clients extensive treatment options to end their addiction once and for all. 90210 Recovery provides substance abuse treatment in Orange County for clients to not just break free of their addiction but to improve their overall well-being for a happier, healthier life. Addiction does not discriminate and can impact anyone, at any age, no matter their stage of life. That's why 90210 Recovery provides numerous specialized programs to effectively treat your addiction. 
If you live near Orange County, contact us today or call to learn more about how our addiction treatment in Southern California can help you on your road to recovery.
We Accept
Most Insurance Providers

The 90210 Recovery admissions team works 24/7 to ensure that we can help as many people struggling with substance abuse as we can. Verify your benefits now and we'll get back to you right away.
What Our Clients
Say About Us