Premier Heroin Addiction Treatment in Los Angeles
Los Angeles Heroin Addiction Treatment
Heroin Drug Rehab
in California

Heroin manipulates opioid receptors to flood the brain with dopamine, which gives the user a feeling of pleasure and pain. 
Due to the drug's high potency, addicts may have difficulty seeking help and overcoming their addiction. As a result, both psychological, as well as physical dependence, can develop.
Heroin can have devastating effects, sometimes resulting in death.
For addicts suffering from heroin addiction, identifying the signs and going to heroin drug rehab can make all the difference.
90210 Recovery offers help to anyone who seeks it. Regardless of your situation, we will help you find the heroin addiction treatment that fits your personal circumstances, whether that's one of our programs or another. 
Contact 90210 Recovery today by calling (877) 839-6775 to speak to a recovery expert that can provide you and your loved ones with a recovery assessment and suggest a heroin addiction treatment that's right for you!
We Understand Heroin Addiction + Recovery

Drug addicts experience withdrawal symptoms when they've become physically dependent on it.
In some cases, the symptoms are mild and do not pose a threat to life, but in others, like depression or autonomic hyperactivity, they may pose a real danger.
It is crucial that the addict receives medical attention immediately if withdrawal symptoms occur.
Common symptoms of opioid withdrawal include:
Excessive flow of tears

Muscle aches

Tremors

Diarrhea

Nausea and vomiting

Dilated pupils

Eye discomfort in bright lights

Trouble sleeping

Autonomic hyperactivity

Irritable moods

Depression and suicidal thoughts

Anxiety



Are you or your loved ones experiencing heroin withdrawal symptoms? Not sure what to do or how to get help? 
We can help! Contact 90210 Recovery today by calling (877) 839-6775. Our recovery experts are waiting to take your call and guide you through the admissions process.
Heroin Addiction Treatment in California Based on Your Needs
What Are the Best Heroin
Treatment Options in LA?

Overcoming heroin addiction on your own is challenging. Fortunately, there are a number of heroin addiction treatment options that can help. 
Heroin addiction treatment options in Los Angeles range from detox to inpatient heroin drug rehab. 
In addiction treatment, detoxification is the first step. Toxins are eliminated from the body during detox.
Inpatient heroin drug rehab will follow treatment to prepare for sobriety and learn how to live without heroin. 
The best heroin addiction treatment option for an individual depends on the severity of their addiction and other factors such as insurance coverage and cost of care.
At 90210 recovery our team of medical experts can help your and your loved ones receive the care you need to detox from heroin addiction.
Recovery treatment is available for those who seek it. If you are ready to take the next step then contact us today by calling (877) 839-6775. We will assess your case and provide you with the treatment you need and deserve.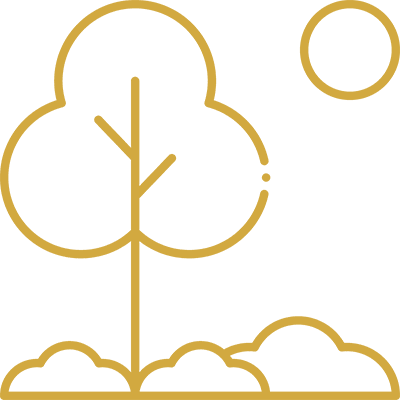 Located in the famous Beverly Hills, California on a picturesque estate, our luxury rehab setting creates an environment of rejuvenation and healing. Take a virtual tour of our lush grounds & beautiful top-rated treatment center.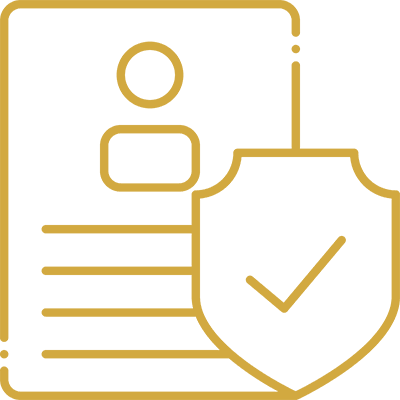 Start today and talk with one of our treatment professionals about your insurance options. We accept many major insurances. Fill out an online form and get a complimentary assessment. We look forward to speaking with you.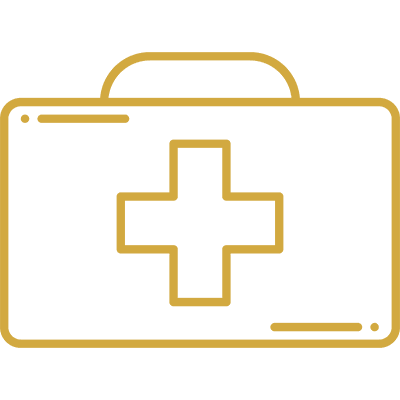 90210 Recovery offers all different levels of care to ensure everyone gets the treatment plan that works for them. We are here for you every step of the journey. Learn more about our specialized medical detox, inpatient, and aftercare programs.
Request a 100%
Confidential Callback

Still have questions? Request a callback or give us a call today.
Help with Heroin Addiction

Detox, Recovery, and Mental Health Repair are three components of our treatment program for substance abuse disorders.
The first step toward overcoming drug and alcohol addiction is detoxification, which involves removing toxins from the body.
Healing continues in recovery. During your stay at 90210, you will enjoy the relaxed atmosphere and beauty that surrounds you. You will be able to receive guidance from our counselors and therapists while you are secluded from the outside world. 
If you are looking to overcome addiction, then you're in the right place.
Getting your mental health back on track can be one of the most critical parts of the recovery process. Your psychiatrist will meet with you twice a week to determine your motivations for abusing substances. 
The dual diagnosis approach we take to therapy allows us to uncover and treat any mental health issue, including mood disorders, depression, anxiety, personality disorders, and more.
The first 72 hours of heroin addiction treatment are filled with a biopsychosocial assessment administered by a licensed social worker. This assessment will analyze the biological, psychological, and social factors contributing to your condition. Your clinical heroin addiction treatment plan will be influenced by this assessment during your inpatient stay.
Our MD will supervise the detoxification phase. Our nursing staff will monitor you throughout the detox period, which typically lasts 2-7 days. Suboxone and methadone are prescribed to manage withdrawal symptoms during detox, based on your detox protocol.
Once you have successfully detoxed from your addiction, our residential inpatient heroin addiction treatment program really focuses on identifying and dealing with the underlying causes. 
Your inpatient residential program will typically last between 30-45 days. A psychiatrist will see you twice a week, you'll attend group therapy sessions every week, you'll be able to use the gym, you'll have meditation coaching, and so much more. 
If you like the way that sounds and are ready to take the next step then let's get in touch. Contact 90210 Recovery today by calling (877) 839-6775 and book an assessment with us!
Begin Your Path to Healing from Addiction
How Much Does
Heroin Drug Treatment Cost?

Paying for drug treatment can be complicated, but it is possible to get coverage. There are many different options, including health insurance, Medicare, Medicaid, and private insurance.
At 90210 recovery we take most insurance plans. Contact our team of admissions to find out if you are covered!
If you don't have health insurance or if your employer doesn't offer it, you may be able to get coverage through a government program like Medicaid or Medicare. 
Private insurance is available from many different companies and usually costs more than government programs.
Medicaid is a federal program that provides free or low-cost medical care for people with limited income and resources. If your state participates in Medicaid, then you should contact your state's Medicaid office to see if you qualify for coverage.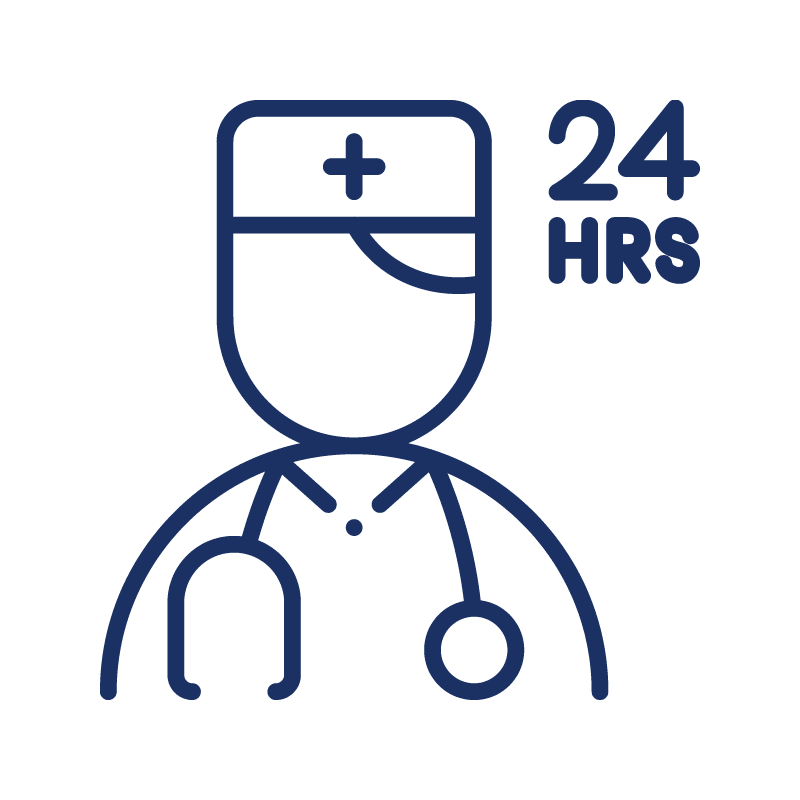 At 90210 Recovery, we understand the detoxification process can be uncomfortable. The environment at 90210 Recovery allows for a relaxing and safe detox with expert staff. Detox is the very beginning of the recovery process, but is important in creating physical stability.
Residential Inpatient is the step our clients take in building a lasting foundation for their recovery. At the residential inpatient level of care, clients work with their clinical team in addressing any underlying mental health or occurring issues. Residential care is vital in preparing a client for the next steps in continuing their recovery process.
Aftercare is a plan that follows the beginning treatment stages with the key objective of helping you stay sober. Aftercare is a continued treatment that helps you work on both your physical and mental health. Most importantly, aftercare supports long-term recovery through providing continued care and accountability.
Does Health Insurance Cover Heroin Drug Rehabs In Los Angeles?
Addicts who have fallen out of financial luck as a result of their disease should not be denied medical treatment due to their inability to pay. 
Do health insurance plans cover detox? The short answer is yes, it does.
The Affordable Care Act (ACA) was enacted into law in 2010. The act lists addiction services as an essential coverage category for insurance. 
Due to its status as a medical treatment, addiction rehabilitation is now covered by insurance just like other medical treatments.
Insurers can accept pre-existing conditions, so regardless of how far you are along in the recovery process, you can obtain insurance. While a longer process may be involved, this option is still viable. 
In the world of insurance, not all plans are created equal. There are premium plans that may cover the cost of heroin addiction treatment, including luxury heroin drug rehab, while basic plans may require patients to pay for part of the bill. Under the Affordable Care Act, basic insurance can be upgraded to a premium plan
Not sure if you are covered? 
Our admissions team can help guide you through the qualification process and suggest ways in which you could get treatment even if you don't have insurance. 
Contact 90210 recovery today by calling (877) 839-6775 and talk to our admissions team today!
We Accept
Most Insurance Providers

The 90210 Recovery admissions team works 24/7 to ensure that we can help as many people struggling with substance abuse as we can. Verify your benefits now and we'll get back to you right away.
What Our Clients
Say About Us

Our Heroin Addiction Treatment in LA
Why Choose
90210 Recovery?

At 90210 we take a holistic approach to recovery. Discovering the root cause of your addiction is the first step in healing. 
People often become addicted to drugs and alcohol as a result of a combination of circumstances, past traumas, and ingrained habits. 
With the 90210 Recovery Program, you'll discover the root causes of these issues and learn the tools you'll need to maintain your sobriety for the long term.
Every individual that walks through our doors will benefit from this dynamic program. Our program begins as soon as you contact us, where we learn more about your background, uncover underlying factors that contributed to your addiction, and develop a program tailored to you and your situation.
As part of our holistic approach to recovery, you will participate in art therapy, meditation, group therapy sessions, and much more. As the premier Los Angeles substance abuse heroin addiction treatment center, we extend beyond basic treatment for addictions.
Our facility at 90210 Recovery has a luxurious atmosphere, but it's also available to anyone who needs help. You'll have the ideal environment to start your recovery journey, with elegant grounds and accommodations, breathtaking views of Los Angeles, and deluxe amenities found in a five-star resort.
Contact 90210 Recovery today by calling (877) 839-6775. Our heroin drug rehab heroin addiction treatment can help you or your loved ones get the help you need today to detox and get better.