A Sneak Peek at 90210 Recovery's world-class program
Preparing to enter treatment
World-Class Care
at the Highest Level

When we say that 90210 Recovery is the best LA drug and alcohol treatment center, those are not empty words. The combination of our world-class clinical care and our stunning environment gives our clients the best opportunity to confront their addiction and any co-occurring medical condition.
Your First Few Days in Treatment Explained
What Happens
After Check-In?

When you arrive at our facility, you'll undergo the initial intake process. You'll meet with our admissions staff to complete the necessary paperwork. Next, you'll meet with a nurse who will begin the health screening processes that check your vitals and blood levels. We use this information to establish a baseline and create your medical chart, which is used to monitor your health during the beginning stages of your recovery.
Within the first 72 hours, you'll meet with a licensed social worker who will administer a biopsychosocial assessment, which analyzes the biological, psychological, and social factors that have contributed to your condition. This assessment will influence the clinical treatment plan during your residential inpatient stay.
The detoxification phase will be supervised by our MD. Detox typically lasts 2-7 days, and throughout that time you will be monitored by our nursing staff. Depending on your detox protocol, you will be prescribed comfort medications like suboxone and methadone to manage your withdrawal symptoms.
After a successful detox, our residential inpatient program really focuses on internal work to identify and work through the root cause of your addiction. The residential inpatient program typically lasts for 30-45 days. You'll have private sessions with an assigned psychiatrist twice a week, group therapy sessions weekly,  access to a gym, meditation coaching, and so much more. This is a completely transformative experience.
Once You are a part of our family, you're with us for life
What Happens
When It's Time to Leave?

The moment you leave our doors is where lasting progress is made, so we offer continuing care services that put you in a strong position to remain on-track. In our Aftercare program, you'll have access to therapists and recovery resources that will help you navigate the real world.  You'll also have access to an Alumni community that is always ready to help you and provide guidance during your journey.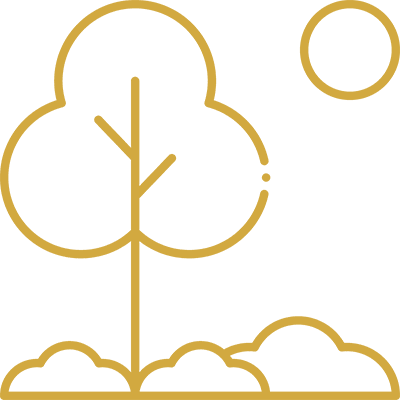 Located in the famous Beverly Hills, California on a picturesque estate, our luxury rehab setting creates an environment of rejuvenation and healing. Take a virtual tour of our lush grounds & beautiful top-rated treatment center.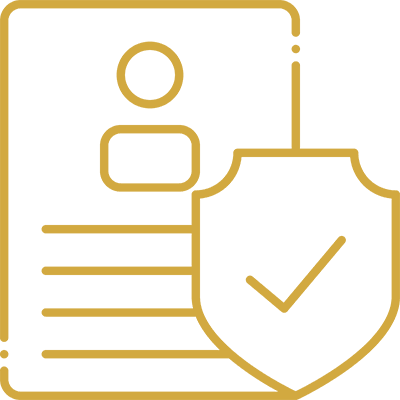 Start today and talk with one of our treatment professionals about your insurance options. We accept many major insurances. Fill out an online form and get a complimentary assessment. We look forward to speaking with you.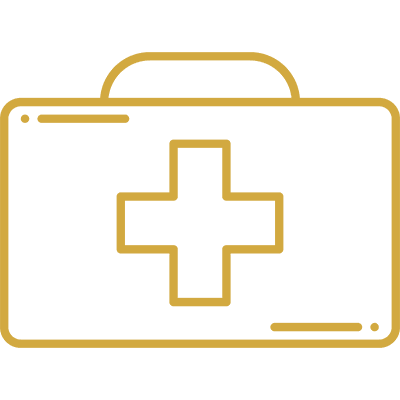 90210 Recovery offers all different levels of care to ensure everyone gets the treatment plan that works for them. We are here for you every step of the journey. Learn more about our specialized medical detox, inpatient, and aftercare programs.
Request a 100%
Confidential Callback

Still have questions? Request a callback or give us a call today.
Our Expert Treatment Center in California
Get the Help You Need
Day or Night

From detoxification to residential inpatient care, we offer a program that truly works to heal the mind, body and spirit of each client. Our expert Beverly Hills drug treatment center staff provides an evidence-based and holistic approach, so that we can help you recover from drugs and alcohol.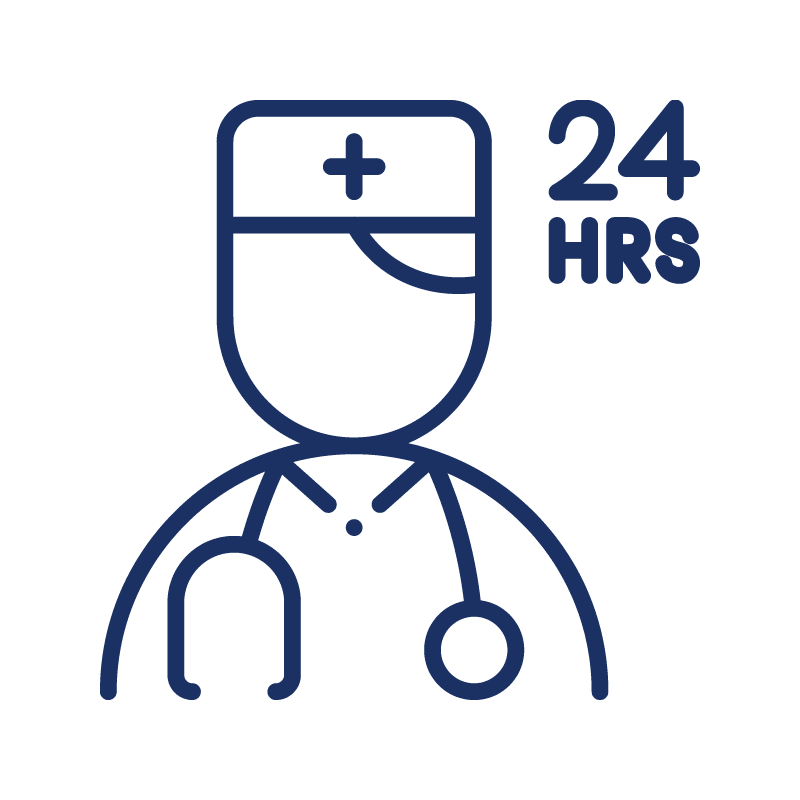 At 90210 Recovery, we understand the detoxification process can be uncomfortable. The environment at 90210 Recovery allows for a relaxing and safe detox with expert staff. Detox is the very beginning of the recovery process, but is important in creating physical stability.
Residential Inpatient is the step our clients take in building a lasting foundation for their recovery. At the residential inpatient level of care, clients work with their clinical team in addressing any underlying mental health or occurring issues. Residential care is vital in preparing a client for the next steps in continuing their recovery process.
Aftercare is a plan that follows the beginning treatment stages with the key objective of helping you stay sober. Aftercare is a continued treatment that helps you work on both your physical and mental health. Most importantly, aftercare supports long-term recovery through providing continued care and accountability.
Receive The Highest Level of Care
When you or a loved one makes a commitment to go to drug and alcohol treatment Center, the feelings can be overwhelming for the individual and family. At 90210 Recovery – Alcohol Rehab Beverly Hills, we are committed to building rapport as soon as we make contact and work diligently to build a treatment case that is measurable and can be attained.
We Accept
Most Insurance Providers

The 90210 Recovery admissions team works 24/7 to ensure that we can help as many people struggling with substance abuse as we can. Verify your benefits now and we'll get back to you right away.
What Our Clients
Say About Us