Drug Detox in Los Angeles
5-Star Rated Luxury Detox Program
Drug & Alcohol Detox
in Beverly Hills, CA

After you recognize that you have a drug or alcohol addiction, the next step in your road to sobriety is a medical detox. A medical detox is whenever all drugs and alcohol are purged from your system with the help of medical professionals. Medical detox creates a safe, effective, and supportive environment for your detoxification. 
90210 Recovery offers drug detox in Los Angeles for those who suffer from drug and alcohol addiction. This medical detox ensures that you go through the entire detoxification as safely and efficiently as possible. Our staff will even be able to help you manage your detox and withdrawal symptoms so that the process is as comfortable as possible.
It's important to only detox with the help of medical professionals, such as those at 90210 Recovery. Our trained staff can ensure that the detoxification process is completed safely. If you detox on your own, you will not have the same assurance. 
Furthermore, you want to select medical professionals that understand what you're going through and can provide a personalized medical detox program based on your unique needs. Here at 90210 Recovery, we understand that detoxification is different for every patient. So, we will evaluate your current state, medical history, and needs, to create a medical detox program specifically for you.
With the help of our unique Los Angeles drug detox, you can begin your road to sobriety in a safe, effective, and compassionate environment at our luxury inpatient rehab in Beverly Hills.
How to Quit Abusing Drugs & Alcohol

90210 Recovery offers both alcohol detox in Beverly Hills and drug detox in Beverly Hills. Both of these medical detox programs can help you detox from most alcohol and drug addictions. 
Here at 90210 Recovery, we want to help as many individuals as possible detox safely from their addiction. We can help you detox from alcohol, benzodiazepines, opioids, and other drugs. Some substances we offer detoxification help for include:
Alcohol 

Xanax 

Methamphetamine 

Heroin 

Cocaine
The substances in your system play a huge role in the detox treatment program. Alcohol detox follows a specific plan to monitor the symptoms as they arise. Drug and alcohol detox in Beverly Hills is typically separated based on the drug type because the withdrawal process is not the same amongst all drugs.
Understanding the Detox Process at 90210 Recovery
What to Expect At Our
Luxury Drug Detox Center in Los Angeles

Whenever you first enter 90210 Recovery for our medical detox, a doctor will complete an evaluation to determine your current physical and mental health. This evaluation includes blood tests to determine what drugs are in your body and how much. Our doctor will also ask for confidential information, including your history of drug abuse, potential mental health issues, and family history.
Once the evaluation process is finished, our doctor will create a personalized detox treatment plan for you, and your treatment will begin immediately. Your current state and the substance you are detoxing from will help determine this plan. From there, our medical professionals will constantly monitor your progress to ensure the detox is happening safely and efficiently.
The detox process changes from day to day. As a result, our trained medical staff will monitor you 24/7 in order to administer medical treatments for you based on your needs at that time.  Throughout this entire process, licensed nursing staff and doctors will be at your side to make the detox process as safe and comfortable as possible.
How long the detoxing process takes ultimately depends on the substance in your system. Most detox processes take between two to seven days, but certain substances can take as long as 10 days, if not more.
In other words, the detoxing process at our luxury detox center in Los Angeles ultimately depends on you. Factors such as your state, your needs, and the detox substance will impact how our medical staff treats your detox to ensure you are safe and comfortable.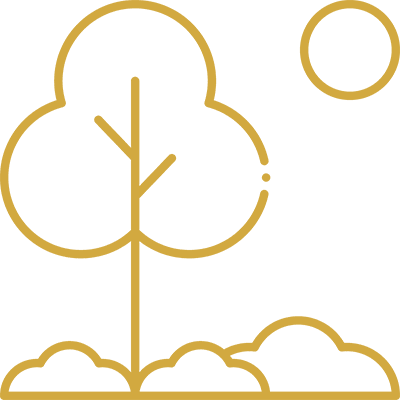 Located in the famous Beverly Hills, California on a picturesque estate, our luxury rehab setting creates an environment of rejuvenation and healing. Take a virtual tour of our lush grounds & beautiful top-rated treatment center.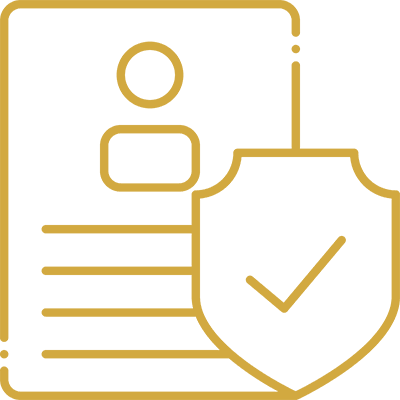 Start today and talk with one of our treatment professionals about your insurance options. We accept many major insurances. Fill out an online form and get a complimentary assessment. We look forward to speaking with you.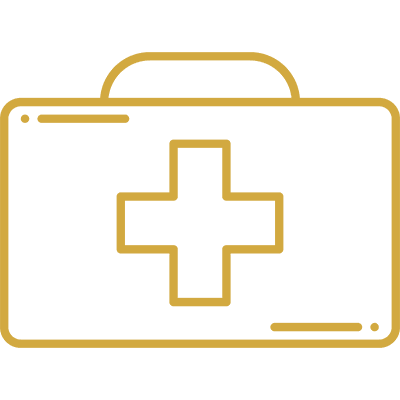 90210 Recovery offers all different levels of care to ensure everyone gets the treatment plan that works for them. We are here for you every step of the journey. Learn more about our specialized medical detox, inpatient, and aftercare programs.
Request a 100%
Confidential Callback

Still have questions? Request a callback or give us a call today.
Getting help at our 5-star Drug detox in Beverly Hills
Why Choose a Professional
Detox Center

Whenever you begin to detox, it's imperative to have medical professionals by your side. Although you may be tempted to detox on your own, this is strongly discouraged. Not only is it often ineffective, but it is incredibly dangerous.
As your body is detoxing, your body will undergo numerous stages and changes. Although these changes are for the better, they are incredibly painful and potentially dangerous. You may experience insomnia, anxiety, hallucinations, seizures, and sometimes death.
In addition to the life-threatening side effects, detoxing by yourself is often ineffective. Due to how difficult the detox process is, most individuals will try to lessen the withdrawal symptoms by going back to alcohol or drugs. This stops the detox process in its tracks.
Furthermore, individuals who medicate the withdrawal symptoms with their alcohol or drug of choice are at a high risk of overdose. During the detox process, the side effects are so extreme that individuals will take more of the substance than they normally would, resulting in an overdose.
In order to avoid all of these unwanted scenarios, opt for medical detox instead. Medical detox ensures that you have medical help during the detoxification process. This medical help can help mitigate serious side effects and keep you on the track to recovery.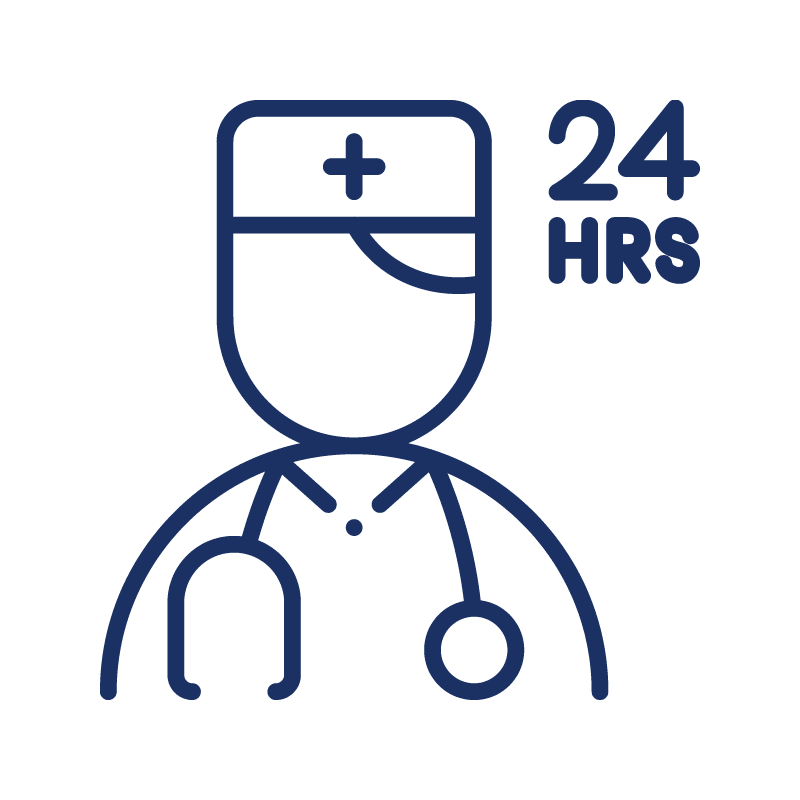 At 90210 Recovery, we understand the detoxification process can be uncomfortable. The environment at 90210 Recovery allows for a relaxing and safe detox with expert staff. Detox is the very beginning of the recovery process, but is important in creating physical stability.
Residential Inpatient is the step our clients take in building a lasting foundation for their recovery. At the residential inpatient level of care, clients work with their clinical team in addressing any underlying mental health or occurring issues. Residential care is vital in preparing a client for the next steps in continuing their recovery process.
Aftercare is a plan that follows the beginning treatment stages with the key objective of helping you stay sober. Aftercare is a continued treatment that helps you work on both your physical and mental health. Most importantly, aftercare supports long-term recovery through providing continued care and accountability.
Our Beverly Hills Alcohol and Detox Center is Here For You
If you or a loved one is suffering from alcohol and drug addiction, detoxification is the first step to recovery. Detoxification will rid your body of the alcohol or drugs so that you can kickstart your life of sobriety and begin living the lifestyle you want.
However, never detox on your own. Detoxing by yourself is incredibly dangerous and normally ineffective. By opting for a medical detox instead, you will have a team of medical professionals by your side to ensure the detoxification process goes over smoothly, safely, and effectively.
90210 Recovery offers luxury drug detox in Los Angeles. Our detox program includes licensed professionals to oversee the process and create a personalized treatment plan based on your unique needs.
To learn more about the 90210 Recovery detox program and our other forms of addiction treatment in Beverly Hills, contact us today. Our detox program can be your first step on the journey to recovery.
We Accept
Most Insurance Providers

The 90210 Recovery admissions team works 24/7 to ensure that we can help as many people struggling with substance abuse as we can. Verify your benefits now and we'll get back to you right away.
What Our Clients
Say About Us